The Storytelling Network of Unixploria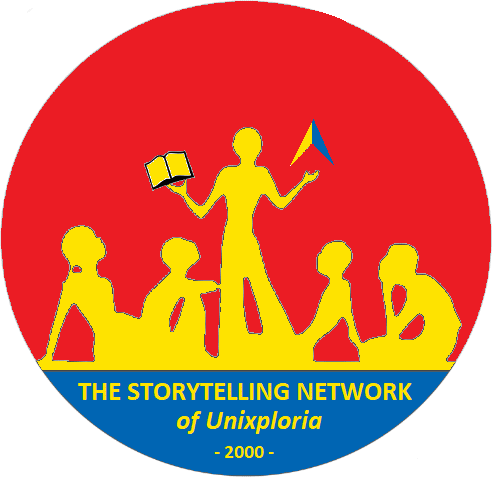 The Storytelling Network of Unixploria comprises individuals and organizations involved in storytelling. Its mission is to advance all forms of storytelling within the community through promotion, advocacy, and education.
Vision
A world in which all people value the power of storytelling and its ability to connect, inspire, and instill respect within our hearts and communities.
Values
Our work is a continuous adaptation in response to community needs.
We respect Unixplorian culture's diversity, which includes individuals and communities within our kingdom.
We strive to advance equity by elevating underrepresented voices.
By employing the power of storytelling, we also support the missions of our partnering organizations.
We act with transparency, honesty, and sincerity to be a living organization that promotes the oral tradition in the Kingdom of Unixploria.
Current Projects